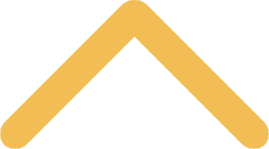 Dining Services Meal Plans
St. Norbert College Dining Services' goal is to provide quality and healthful foods to our students, faculty, staff and guests. Located in Michels Commons, Ruth's Marketplace is the main dining facility for the campus community. Open seven days a week, we offer continuous services for breakfast, lunch and dinner, Monday through Friday, and brunch on Saturday and Sunday.
Additional locations for student dining are Phil's, located in the Campus Center, Ed's Café, located in the Mulva Library, and Dale's Sports Lounge, located in Michels Commons.
Facutly & Staff Meal Plans
2023 Summer Meal Plans
2023-2024 Academic Year Student Meal Plans
To view complete academic year costs including tuition, student fees, and housing costs, visit the bursar's website.

Meal Plan Changes