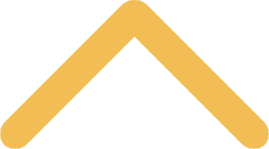 SNC Career and Internship Fair Policies
SNC Career and Professional Development invites organizations to register for the 2019-2020 Career and Internship Fairs provided they meet the following criteria:
Payment Policy
All fees must be paid in full by the registration deadline. Failure to submit full payment will result in forfeiture of registration and the space will be given to an organization on the wait list.
Space Limitations
Due to space we only allow 2 recruiters from each organization to be present during the fair, except for our Platinum Sponsors who are allowed 3 recruiters.
Table Placement
General table placement will be determined by the order of PAID registrants.
Wait List Policy
Once capacity has been reached, the Career and Professional Development office will close registration and start a wait list. To be added to the wait list, interested organizations should contact Sara Zelewske at sara.zelewske@snc.edu or 920-403-3040.
Refund Policy
To receive a full refund, the organization must notify Sara Zelewske at sara.zelewske@snc.edu or 920-403-3040 on or before the registration deadline. If notification is received after the registration deadline (including no-shows), the organization will NOT receive a refund. Organizations benefit from the Career and Internship Fair and its promotion even if the organization is unable to attend because the organization receives exposure through the Career and Internship Fair web advertising and student guidebook.
All refunds must be requested; the Office of Career and Professional Development will not automatically offer them.