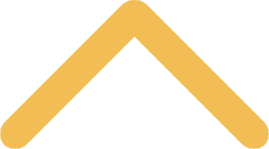 College Jumpstart Important Dates
Important dates for current students and parents
Mid-Sept. 2018

College Jumpstart payment is due to high schools.

Spring 2019

Seniors should go to the registrar's website to request transcripts once all grades have been posted. 
Important dates for prospective students

Spring 2019
Sophomores and juniors should take placement tests and complete registration forms.

Important dates for instructors


Oct. 3, 2018 at 4 p.m.

Annual teacher's meeting in the Hendrickson Dining Room of the Bemis International Center
Oct./Nov. 2018

The College Jumpstart director will visit all College Jumpstart classrooms to verify student information, and give directions for transcript processing.
Feb. 2019

Gather applicant's transcripts, administer pre-tests. First semester grades and second semester rosters due to the College Jumpstart office

March/April 2019

Mathematics teachers administer final exams and assist seniors in sending transcript requests

May/June 2019
All full-year and second semester grades are due to the College Jumpstart office.