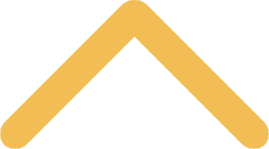 Past College Credit Program Students
We hope that your college or university experience has been enhanced by your participation in the College Jumpstart Program during high school. Please help us improve the program for our future students by completing our brief questionnaire to assist in the evaluation of the program. Your comments are entirely confidential and will be used exclusively for program improvement. We are always looking for ways to improve the program and your cooperation is greatly appreciated. 
Transcripts
Courses you take through this program will appear on a St. Norbert College transcript. This is your official record of enrollment at the college. You must request an official transcript from St. Norbert College to be sent to the university or college you are attending in order to transfer your credits. If you are planning on attending St. Norbert College, no transcript is needed. You should contact the university you are attending to find whether the transcript can be sent as a hard-copy or in an electronic format. 

St. Norbert College transcripts are ordered online through the National Student Clearinghouse. Instructions for ordering your transcript can be found on the registrar's website.