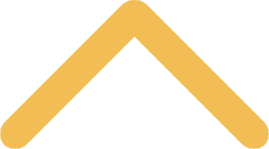 Commencement 2020
The 2020 Commencement ceremony took place on Saturday, Aug. 29. The celebration happened in two parts: viewing the Commencement ceremony and gathering with faculty and classmates via Zoom.
Ways to Celebrate at Home
Social Media Graphics
Celebrate Commencement with these social media graphics created especially for the Class of 2020!
GIF Stickers
Jazz up your Instagram stories with SNC Commencement GIF stickers. Just enter "sncgrad" in the search bar when creating a story!
Need help adding stickers to your stories? Check out this
quick GIPHY tutorial
.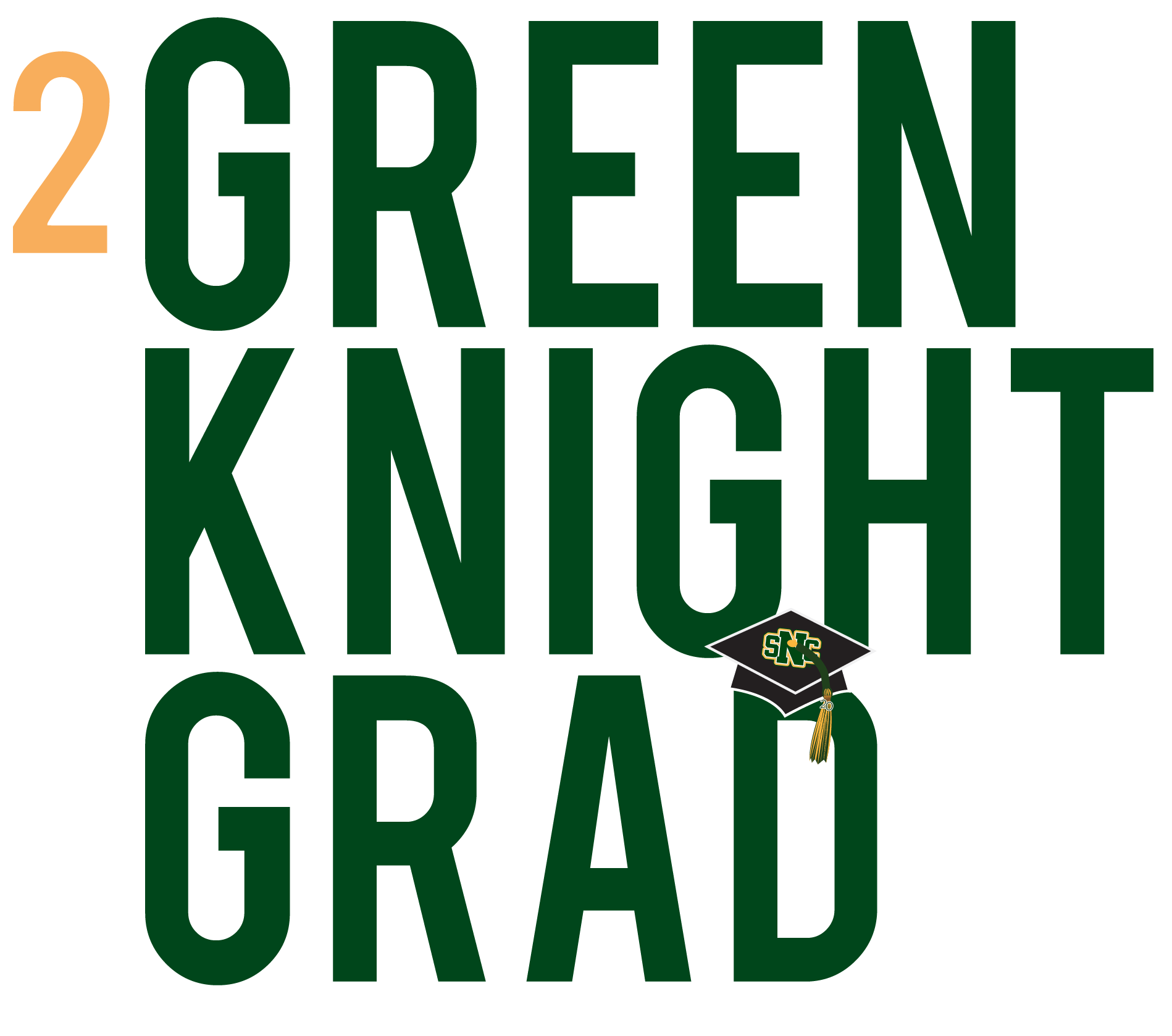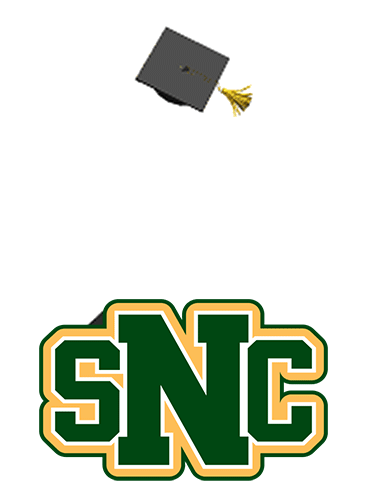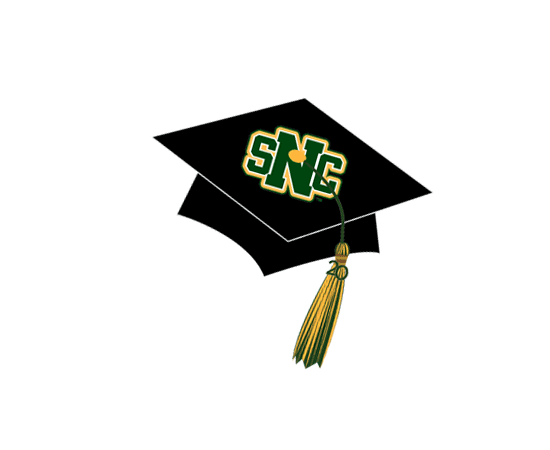 Facebook Profile Picture Frame
Update your Facebook profile picture with a Class of 2020 frame by searching "SNCgrad" or "SNC Class of 2020" in the
Facebook photo frame editor
.