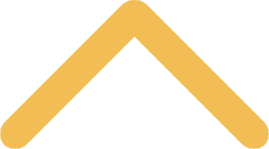 Commencement 2020
The 2020 Commencement ceremony, originally scheduled for May 17, has been rescheduled for Aug. 29 at 4 p.m. and will be held virtually because of precautions related to the spread of COVID-19. 
Please watch here for updates regarding how to attend the virtual ceremony.

Ahead of the virtual ceremony, we ask that graduates submit a photo of themselves along with name pronunciations by Aug. 14. 

Student Speaker Auditions
Each year an undergraduate member of the graduating class is chosen to represent their class as student speaker at Commencement. At this time all seniors who will participate in the Aug. 29 ceremony are invited to apply by Aug. 10.



Ways to Celebrate at Home
Class of 2020 Yard Signs
We've rescheduled on-campus Commencement for Aug. 29 ... but the accomplishment is still one to celebrate this spring! To help you do so in a special way, our design team created celebratory yard signs.



Social Media Graphics
Celebrate Commencement with these social media graphics created especially for the Class of 2020!

GIF Stickers
Jazz up your Instagram stories with SNC Commencement GIF stickers. Just enter "sncgrad" in the search bar when creating a story!

Need help adding stickers to your stories? Check out this quick GIPHY tutorial.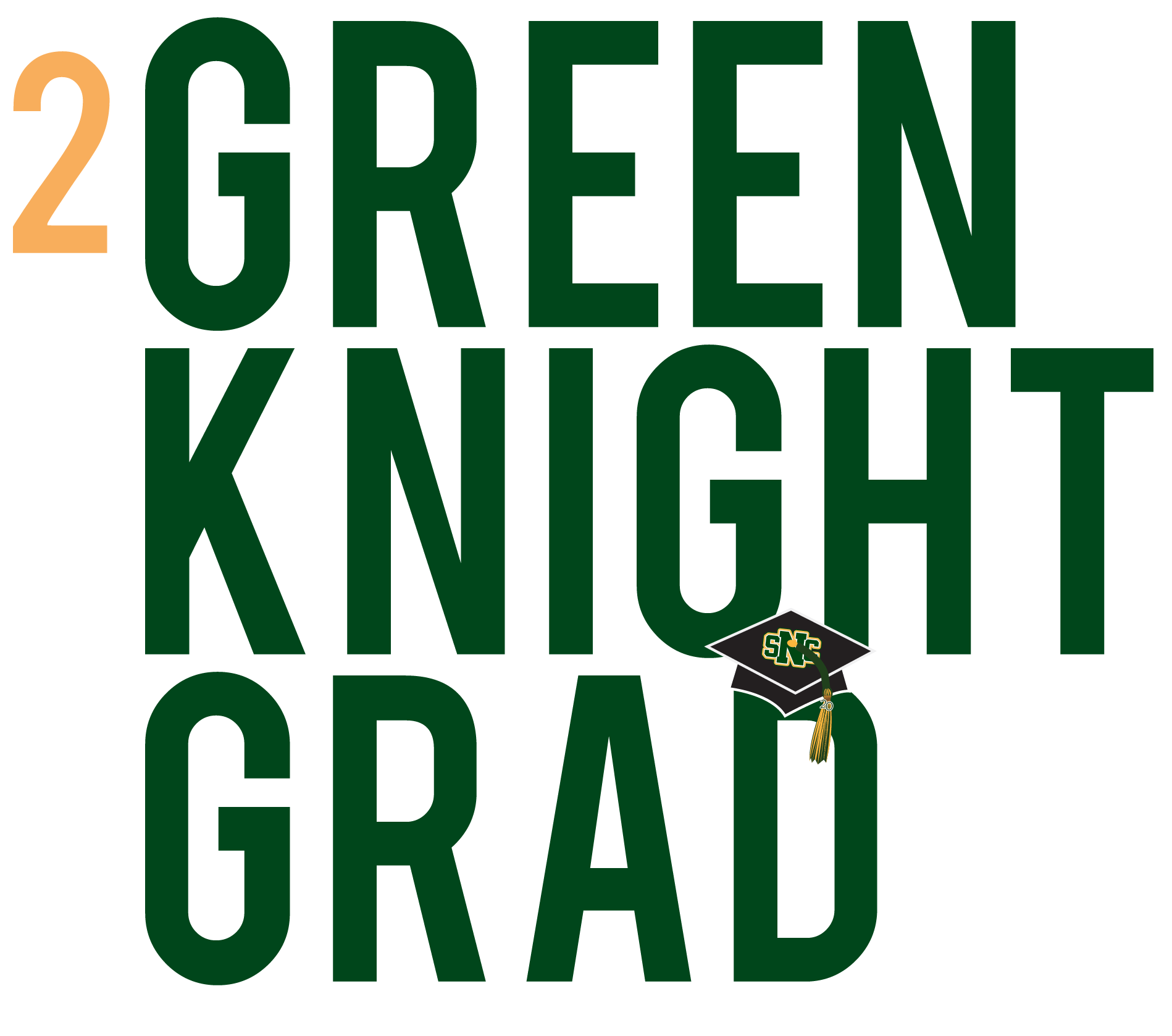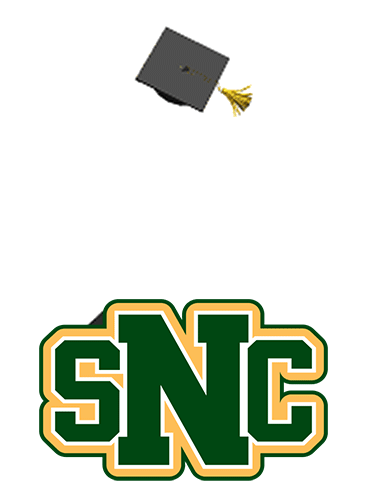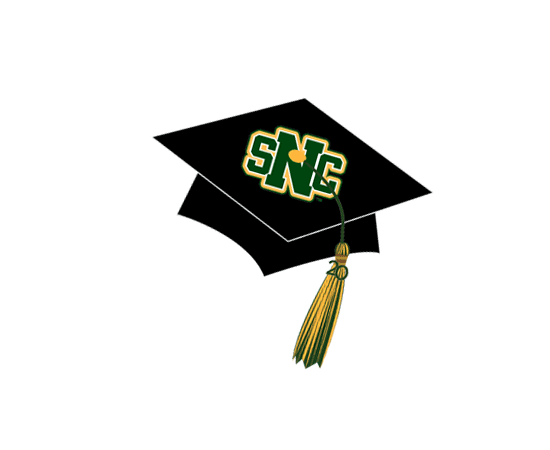 Facebook Profile Picture Frame
Update your Facebook profile picture with a Class of 2020 frame by searching "SNCgrad" or "SNC Class of 2020" in the Facebook photo frame editor.