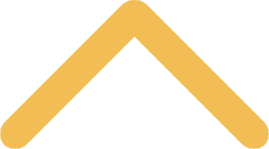 Class of 2020 Yard Signs
Soon you'll have a St. Norbert graduate to brag about! Here's one way to help you do just that. 
Under normal circumstances, you could celebrate your student's accomplishment with Commencement ceremonies, celebrations and more. Rest assured, that day will come! We've rescheduled on-campus Commencement for Aug. 29 ... but the accomplishment is still one to celebrate this spring!

To help you do so in a special way, our design team created celebratory yard signs, customizable with your grad's first name. We'd be happy to print one for you!
Signs are $20 each, plus $15 for shipping (or can be picked up on campus to save the shipping costs). They are two-sided, measure 18 inches by 24 inches, and come with a wire stand to place into the ground.
If you have questions, please reach out to the St. Norbert College Print Center at 920-403-3217 or email printcenter@snc.edu.