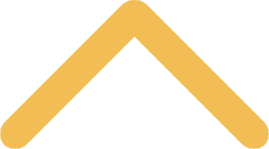 Affordability of a St. Norbert College Education
We know that financing a college education is a big investment in your student's future. We'll do everything we can to make St. Norbert affordable for your family. 
Scholarship Secrets


Nick Surprise '20 looked far beyond financial aid to pay for college and will graduate with strikingly little student debt. In this video, Surprise shares this scholarship search tactics.