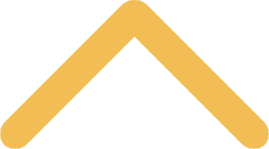 Four-Year Graduation Guarantee
St. Norbert College guarantees that students who enter as freshmen, enroll in 16 semester credits per semester, do not fail or withdraw from any courses, and maintain a 2.00 cumulative grade point average will graduate in four years. This guarantee highlights the strength of our advisement program, the flexibility and integrity of the curriculum, and our commitment to holding down the cost of higher education in terms of both time and money.

If the student who qualifies for this guarantee does not complete his or her degree requirements in four years, the college will waive the student's tuition for the courses needed to complete the degree requirements at St. Norbert College.

Under this guarantee, the college expects that the student will select a major in a timely fashion, i.e., prior to registration for the fourth semester of study. To exercise the guarantee, the student must be approved for the guarantee by the registrar and apply for financial aid. Any portion of tuition not covered by federal or state gift assistance will be waived by the college.

Exceptions
The only exceptions to this guarantee are those students who, because of a change of major, are required to complete more than 128 semester credits, or those students enrolled in programs such as teacher-education who must take more than 128 semester credits to meet certification requirements. The guarantee does not extend to second majors, minors, or pre-professional courses, when such programs cause a student to exceed the normal 128 semester credit graduation requirement.