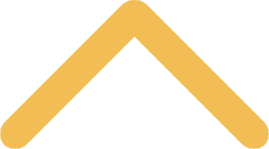 Campus Resource Directory for Parents and Families
As your student embarks on their college career – and at any stage over his or her four years at St. Norbert – it's natural for questions to arise. You'll find we're ready to help. 
Connections to the departments listed on this page also may be helpful. The following links will put your student directly in touch with the department that can best provide information on particular topics.