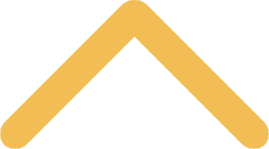 Celebrate on Social Media
Take your celebration on social media to the next level with some fun #sncgrad content!

Facebook Profile Frames
Profile frames are now available for the Class of 2021 and their parents! Celebrate by updating your profile picture with these fun frames. To use, visit this link and search "snc parents 2021" or "sncgrad" to find the frames.




Instagram GIF Stickers
Jazz up your Instagram stories with these special SNC GIF stickers. To use, search "sncgrad" when adding a GIF to your story posts.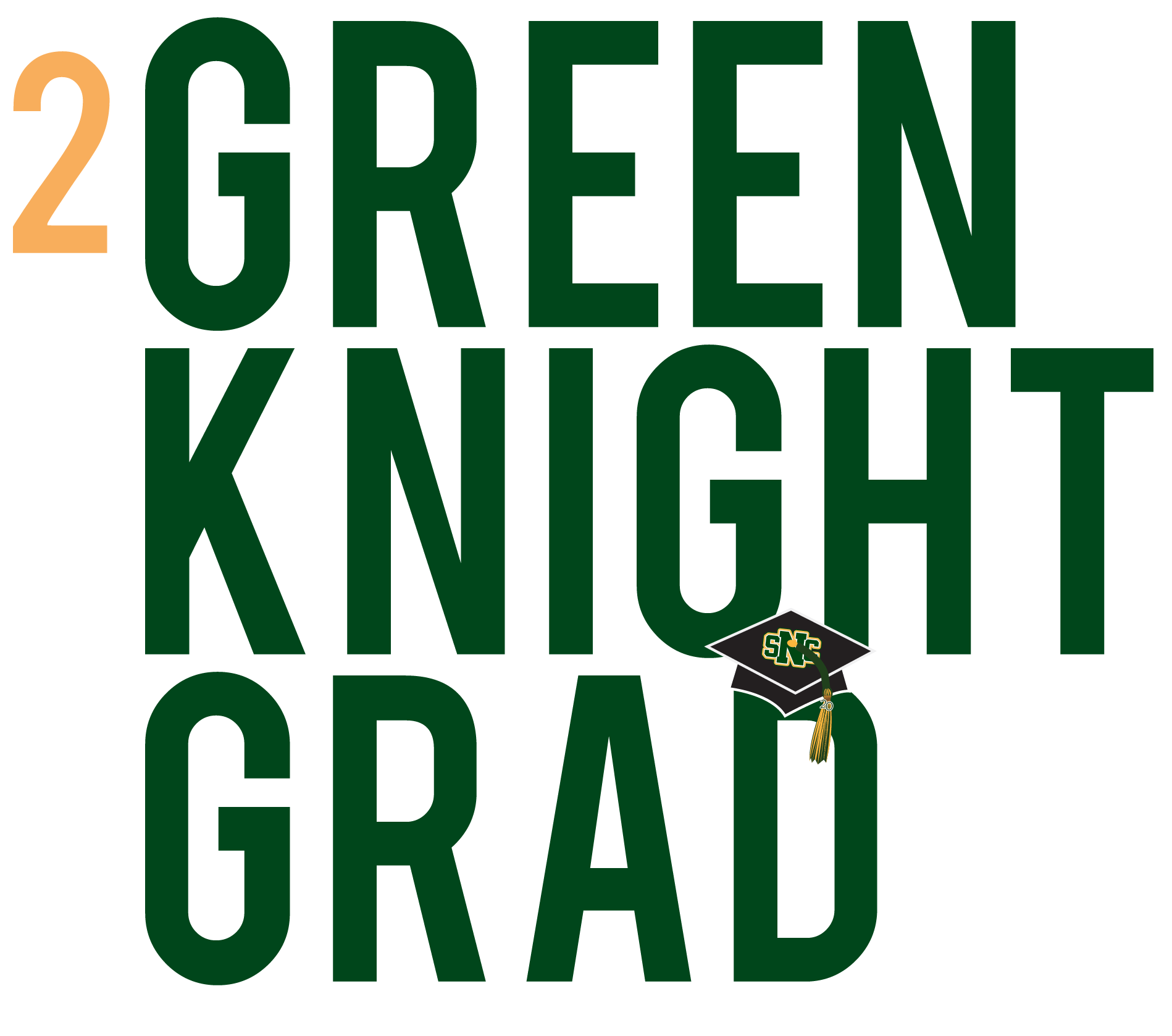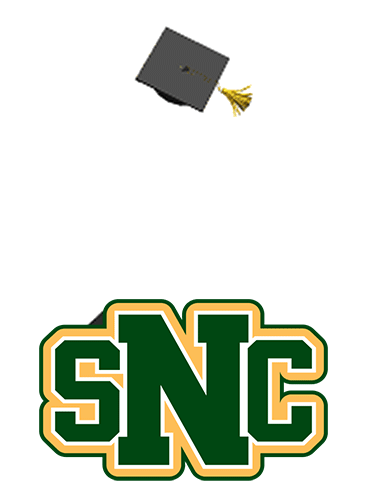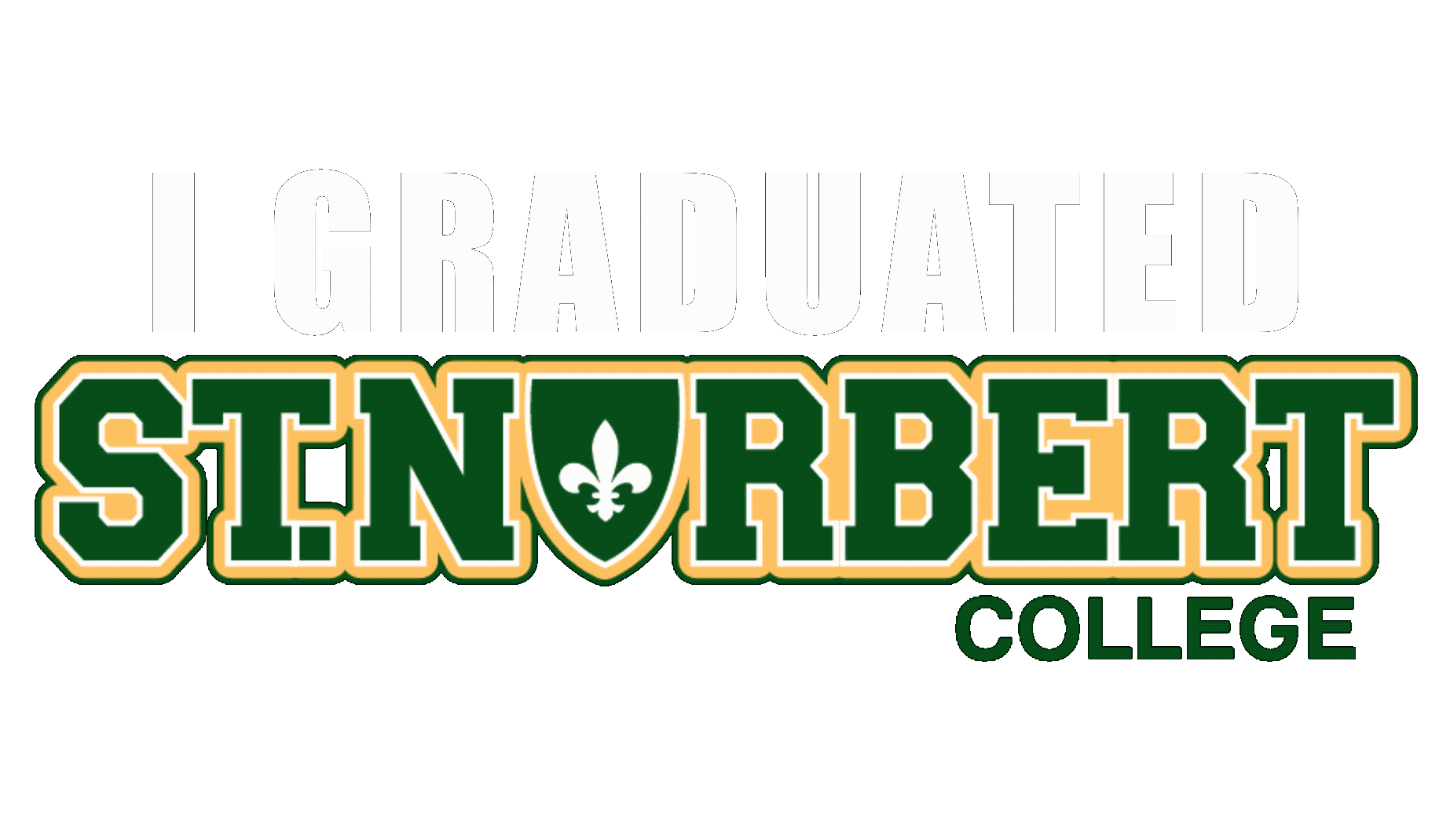 Snapchat Filter
A Snapchat filter will be available to those celebrating on campus starting Saturday, May 15 at 2 p.m. until Sunday, May 16 at 5 p.m.