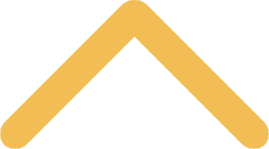 Find Your Difference-Makers Here
The rigorous liberal arts education provided at St. Norbert develops disciplined, nimble thinkers who are well-prepared to meet the challenges businesses and organizations face today. St. Norbert students are technically savvy, highly adaptable and globally focused; they're sought-after recruits for a large and growing number of local, regional and national organizations.
Connecting Students to Careers
Join the business and organizational leaders helping to prepare St. Norbert students for success beyond college.
Internships
Engage St. Norbert students in learning/working experiences that benefit them … and your organization.
Employer Events
Discover St. Norbert's best and brightest at our job fairs and other career events!