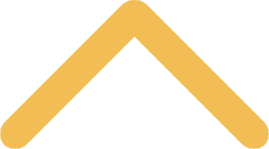 Opening Our Doors to Young Learners
As the only Norbertine college in the world, we believe deeply in engaging with those around us. And while we have much to offer the adults in our community, we take special joy in sharing our resources with children and teens.

Children's Center
Located in the lower level of Sensenbrenner Hall, the children's center provides full-time, part-time and hourly care to children between the ages of 2½ and 9.

Youth Camps
We offer a variety of seasonal camps, focused on music, science, leadership and athletics.

Music Festivals
We offer festivals for high school and middle school students, including Middle Level Honors Band Festival and Winter BandFest.
Next Stage: A College-Level Music Theatre Experience
Area high school actors, singers, dancers, orchestra members and backstage crew members are invited to audition for Next Stage, an intensive summer program held on the St. Norbert College campus.

Youth Orchestra
The Youth Orchestra Program at St. Norbert College, formerly the Green Bay Symphony Youth Orchestra, is open to students from Grade 4 to age 21. The Youth Orchestra Program features three orchestras: String Orchestra, Philharmonia and Youth Symphony.

Dual-Credit Programs
Highly motivated high school students who are seeking a rigorous academic experience can take St. Norbert College courses for credit.