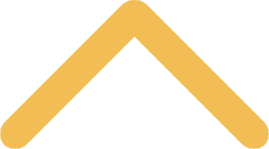 Virtual Orientation 2020
We're planning to have you start your college career at St. Norbert in the traditional way, with you here on campus in the fall. But, your St. Norbert Summer Orientation will be different from any other in our history. Most noticeably, it will be virtual.
What to Expect
This year's orientation will be conducted in three phases.
Phase One: Academic Registration
In Phase One, we'll get your academic advising, course registration, placement testing and other administrative things taken care of. Registration will begin Mid-May.
Phase Two: Building Relationships
In Phase Two, you'll get to know your fellow students (with the help of mentors). We're exploring some creative ways to do that, and we'll have more information for you shortly. This will begin in early June and continue until we're able to be back on campus.
Phase Three: Campus Resources
Phase Three will happen from early July through the middle of August. A big part of traditional Summer Orientation is the chance to hear from various folks on campus about all the things available to you, from student organizations to study abroad to research opportunities and a lot more. We'll do that virtually, and we've got all the parties involved currently hard at work creating lively, interesting presentations.