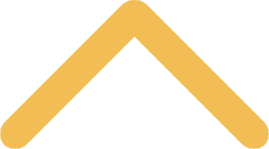 First-Year Experience (FYE)
St. Norbert College's First-Year Experience (FYE) is a three-tiered program designed to help you succeed in your first year of college.

This comprehensive experience begins during summer orientation in June. Then, first-year students arrive on move-in day in late August and experience a Week of Welcome to kick off the start to the academic year.

FYE's final tier expands into the first semester of classes with an informative, 10-week program developed to guide first-year students in their first semester of college life.  This is called the First Year Experience (FYE).

Summer Orientation
This two-day program is required for all admitted first-year students. Summer orientation gives you a chance to become familiar with the St. Norbert campus before arriving for fall semester. Families are encouraged to accompany their students.

Move-In Day
Move-in day for first-year students takes place the Thursday before classes start for fall semester. You will be moving into your assigned residence hall with the help of faculty, staff and students, and becoming acquainted with your new home.

Week of Welcome
Week of Welcome (WOW) begins the day you move onto campus. While Summer Orientation concentrates on getting your academic "nuts and bolts" squared away, WOW helps you become more comfortable with the campus and gives you an introduction to the co-curricular side of St. Norbert College.
First Year Experience
This is a co-curricular common experience for all first-year students that is led by older students and college staff. It is meant to introduce you to St. Norbert College and what it's like to be a college student.