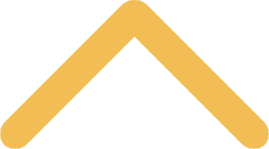 Phase Two: Building Relationships
We welcomed students and families to campus during Zoom sessions on June 10, 11, and 12.  If you weren't able to join us, you'll receive an email with updates during the week of June 15.  New students will also be contacted by their FYE Mentor to be sure they get to know other new students!  
If you have questions about this session or how to contact your FYE mentor, please contact our office at 920-403-4023 or lse@snc.edu.