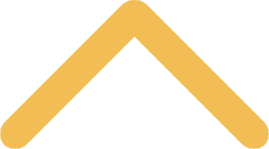 Funding Decisions
The Proposal is Approved
Complete grant agreement.
Grant set-up meeting.
Implement the project.
Upon completion, close out the project.
The Proposal is Rejected
Contact the sponsor to see if reviewers' comments are available. Reading these comments might help you revise.
Remember that persistence pays: although the project was not a good fit for one sponsor, it does not necessarily mean that the project can not be funded.
Revise and resubmit the proposal.