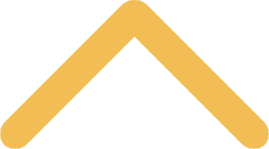 Grant Process
Contact the office of grant development for help with any stage of the grant process.
Idea Conception
You have an idea for a project. Start
brainstorming
about your project to develop it further.
Funder Identification
Find 
sponsors
who share your values.
Pre-proposal Contact
Contact the sponsor to learn more about their funding priorities, funding levels and application procedures. Begin to analyze the sponsor.
Writing the Proposal
Proposals
can take many forms, depending on the guidelines of the sponsor.
Submitting the Proposal
Go through your checklist to make sure you have included everything the sponsor requests, such as nonprofit status, resumes, audited financial statement and a list of the board of trustees.
Funding Decision
If the
funding decision
 is positive, the office of grant development will hold a grant set-up meeting. If your proposal is declined, consider revising and resubmitting.