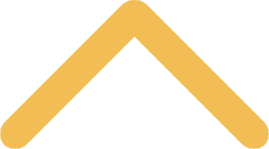 Finding Sponsors
It is important to locate sponsors who share your values. While both public and private sponsors should be explored as funding options, certain projects may lend themselves better to one type of funding.
Public Sponsors
Information from public sponsors (federal, state and local government) is usually readily available and easy to find.

Some examples of public sponsors are the National Endowment for the Humanities, the National Science Foundation, the U.S. Department of Education and the Wisconsin Department of Public Instruction.

For a more detailed list, visit our public sponsors page.

Private Sponsors
Private sponsors (national, community, family, special purpose and corporate foundations) can provide funding for research, education, training, outreach, scholarship and community service as well special topics, such as religion.

Some examples of private sponsors are the W. K. Kellogg Foundation, the Greater Green Bay Community Foundation, the Helen Bader Foundation, and the Robert Wood Johnson Foundation.

More a more detailed list, visit our private sponsors page.