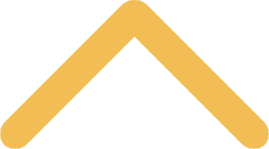 The Honors Program
Are you the one? With your eyes on the horizon, looking for the next challenge? With your hand in the air, unafraid to ask the hard question? With your mind open, creating connections with those around you?
If so, then you're the one we want in our Honors community.
Global Questions, Local Answers
The SNC Honors Program is here to help you put words into action for the benefit of yourself and society. Small classes encourage discussion and interaction. Select professors know more than just your name and grades: they know you. A specially designed curriculum emphasizes vocational preparation, integrated problem-solving, global awareness, and ethical leadership. And, most importantly, a diverse community of student-scholars will embrace you as you begin a new life of mindful engagement with the world around you.
Why Join the SNC Honors Program?