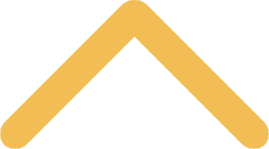 Leadership, Student Engagement and First Year Experience (LSE)
Co-curricular involvement is an important aspect of your college life. Leadership, Student Engagement & First Year Experience (LSE) can help you get involved in student organizations, develop valuable leadership skills and find service opportunities. These are the experiences that add quality and balance to your life, not only now, but in life after college. Whether it's finding your collegiate niche or developing your future leadership potential, our wide array of programs and services are designed to help.

Get Involved! 
Why should you get involved? Well, you'll make new friends, develop new skills and gain leadership experience all while having a lot of fun. Tell us what you're interested in and we'll get you connected with a program or organization that's exactly what you're looking for.

Leadership Development Opportunities
Get ahead of the game and prepare for future leadership positions! Participate in one of our leadership programs designed to give students an opportunity to consciously explore leadership foundations and master influential skills naturally.

Student Organizations
There are more than 90+ active student organizations on campus. Academic societies, social groups, service organizations, special interest clubs, intramural athletics ... there's something for everyone.

Leadership Library
Our leadership library is continually being updated with the latest books on leadership theory and practice including books on: team-building, ice-breaker manuals and principle and ethics books.