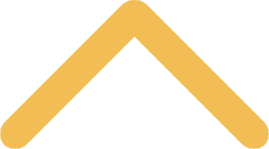 Assessment of Student Learning Outcomes
The mission of St. Norbert College is to provide an educational environment that fosters students' intellectual, personal and spiritual development. Consistent with this mission, we have established a program to assess student learning outcomes. The aim of the program is to gather information about the knowledge, skills
and
values of St. Norbert students, and to use this information to improve our academic and mission-related programs.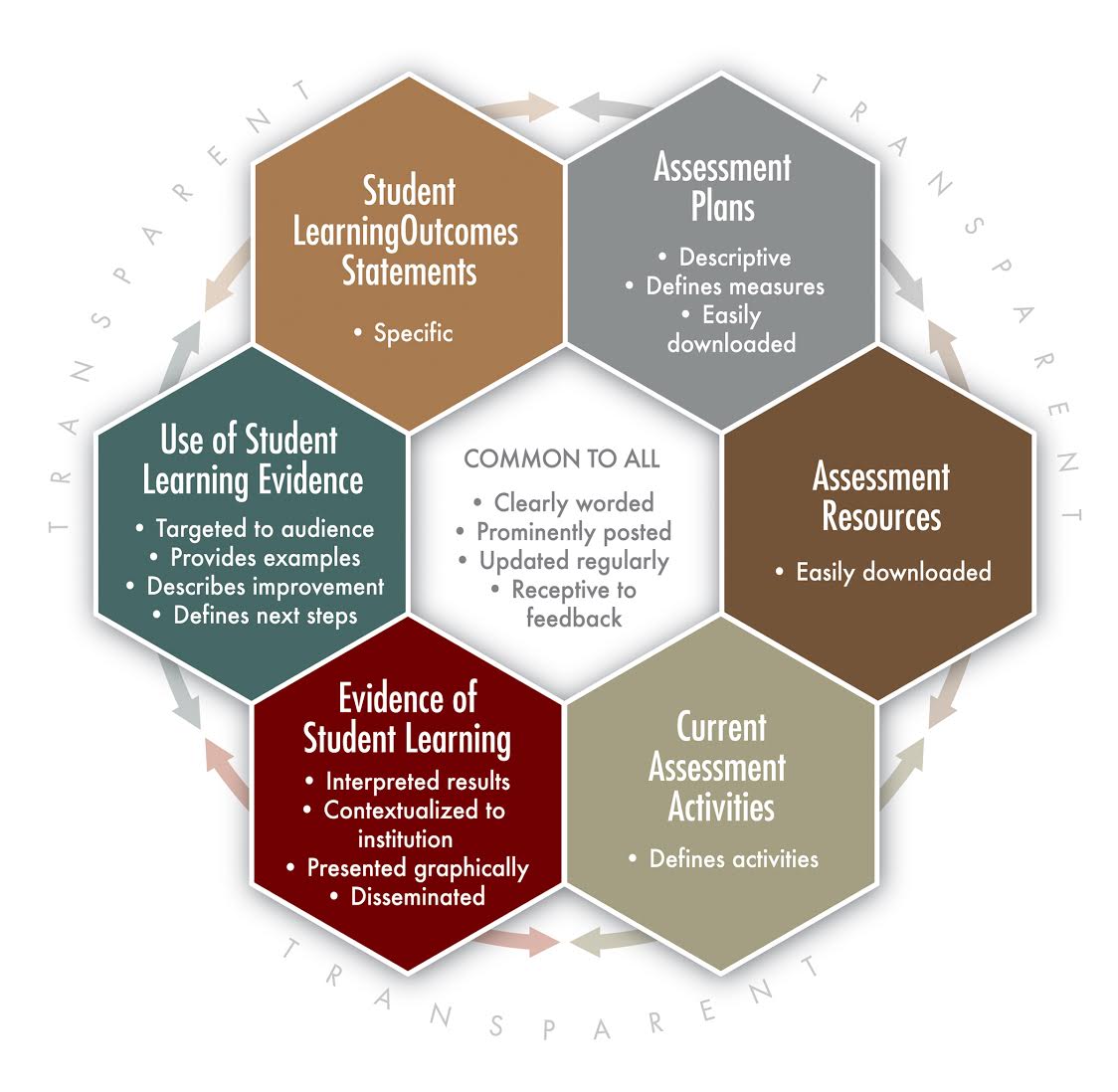 Student Learning Outcomes
Discover the knowledge, skills, values
and
beliefs we expect our students to acquire through their St. Norbert College experience and each of our academic and mission-related programs.
Assessment Plans
These plans provide the mission statements, expected student learning outcomes and details concerning when and how outcomes are assessed for each academic and mission-related program.
Assessment Resources
This information is intended to help faculty and staff gather, analyze, communicate and use assessment data.
Current Assessment Activities
Information about some of the major institutional assessment initiatives that are currently underway.
Evidence of Student Learning
Various academic and mission-related programs report the results of their efforts to assess student learning outcomes.
"Closing the Loop": Use of Student Learning Evidence
Examples of how we use our assessment results to make changes to our programs and improve student learning.
---
The framework and graphic on this webpage are courtesy of the
National Institute for Learning Outcomes Assessment
.