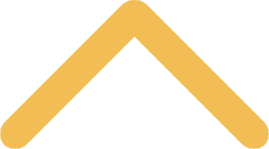 History of Rankin Lodge at Camp II
Rankin Lodge is a 40-acre timbered sanctuary located on Otter Lake, nine miles from Wabeno, Wis. The land and cottage were given to St. Norbert College by Frank and Agnes Wood, and Jack and Mary Rose Fitzgerald.

The grandfather of the two women was one of the great lumbermen of the Wisconsin northwoods. The property is located on the former site of Lumber Camp #2, of the "Big Pine" logging days in the early part of the 20th century.

In 2004, the cottage was struck by lighting and burnt to the ground. In the summer of 2007, St. Norbert College decided to rebuild the cottage. Once rebuilt, the structure was named after Richard Rankin, the then recently retired vice president of student life. The cottage has been named Rankin Lodge at Camp II since.