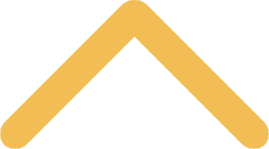 Examination Policies
Final Examinations
The schedule of final examinations is published each semester on the registrar's web site. Whether or not a final examination is given in any particular course is a matter for the instructor to decide. When a final examination is given, it must be given at the time assigned in the schedule. Take home examinations should be scheduled for return to the instructor during the scheduled examination time; instructors cannot require an earlier return time.
The last examination in a course may not be given during the last week of classes. A unit examination may be given during the last week of classes only if it is followed by a final examination given at the scheduled time. Violations of this policy should be reported to the appropriate divisional associate dean. The registrar or the dean of the College must approve any change in examination times.
Outside Examinations
Examinations scheduled outside regular class hours are to be avoided by instructors, except when a longer period of time is required or when comparable results are needed from different sections of the same course. Instructors are required to give students advance notice and must allow students to take a make-up examination if he or she can not be present for an examination outside normal class hours. Evening examinations should not be given before 7 p.m.