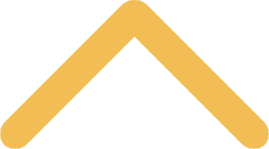 SNC Pathways to Serving the Common Good
There are many ways to serve the common good at St. Norbert College. This is what we are called to do when faced with catastrophes, inequalities or injustices. What difference will you make during your time at SNC? We are here to help you find your path.
The first step is to take the Pathways Survey by clicking on the link below. It will take you 5-7 minutes to complete and create a personal report that shows your interests.
After taking the survey, you will be directed to examples of how you can use Pathways and access campus resources in your area of interest.

What exactly are the Pathways?

Stanford's Haas Center for Public Service developed a framework that describes six ways in which we can make a contribution to the common good.They named this framework the Pathways of Public Service and Civic Engagement. You can find out more in this two-minute overview
video
and on the Haas Center's
website
. St. Norbert College student survey participants join students from across the country in contributing to research to better understand college students' interests in and pathways to service.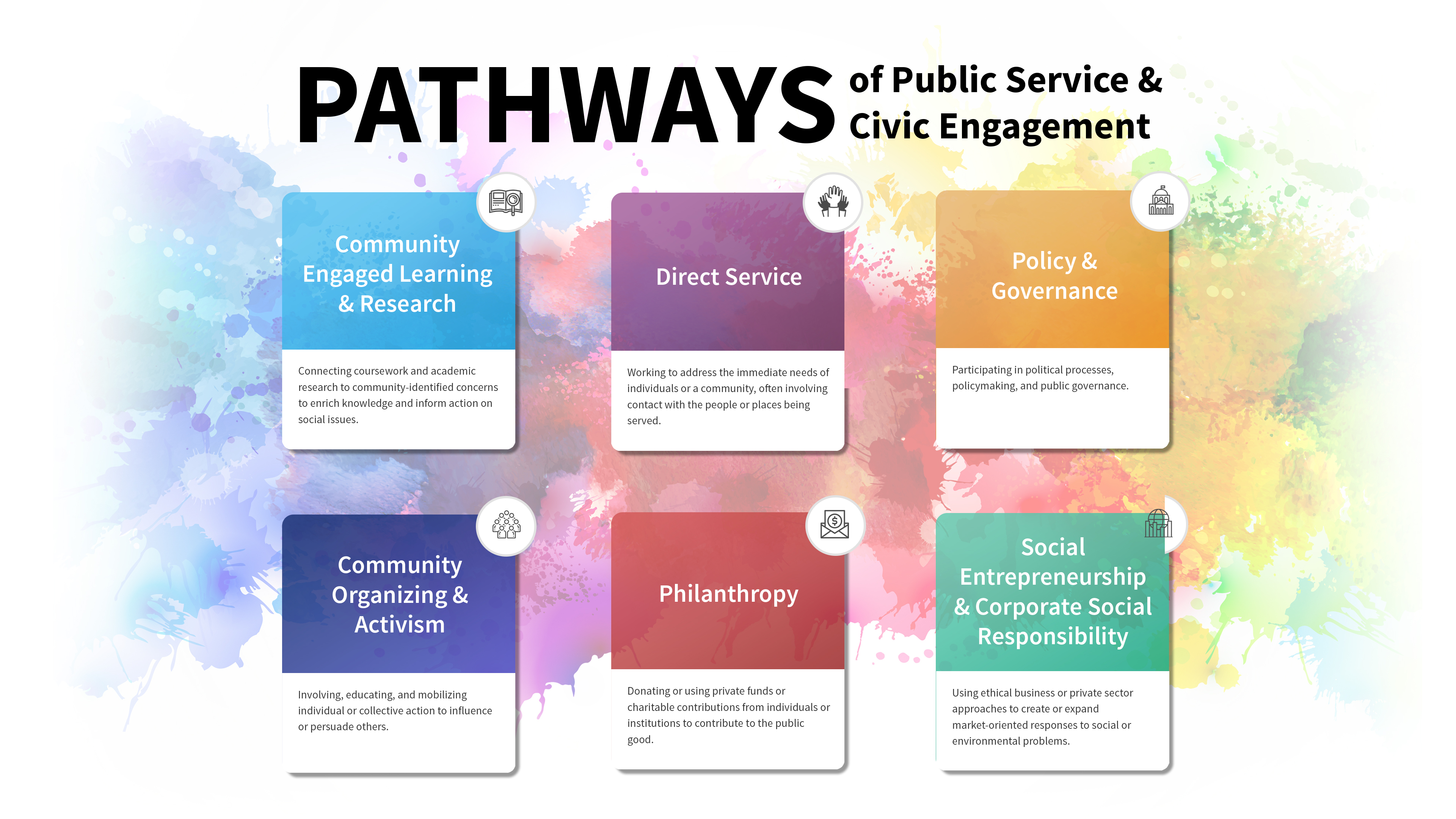 ---
The Pathways of Public Service and Civic Engagement framework was developed by the Haas Center for Public Service at Stanford University and is curated by the Working Group.