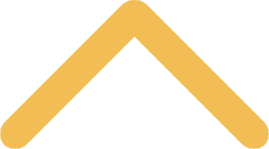 For Community Partners
Community partners are an integral part of our work at the Sturzl Center for Community Service & Learning. Through a partnership with us, your agency will serve as an extension of the classroom. Our students will have the opportunity to test their academic theories in real world situations and reflect upon present-day social issues while making the community a better place.
Each year we partner with community agencies to:
Increase their volunteer pool
Educate the college community about local community needs and social issues
Promote their organization to new audiences
Provide access to college resources
Create positive relationships with members of the St. Norbert College community
If you are not yet engaged with us but you'd like to be,
contact us
.