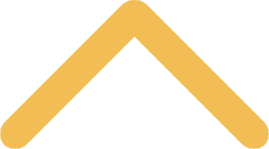 Survivor Support Group
St. Norbert College provides a bi-weekly confidential Sexual Assault Survivor Support Group for student survivors of sexual assault, intimate partner violence, domestic/dating violence, sexual harassment and/or stalking. The group provides a space for students to give and receive emotional support, understanding and encouragement.

Anyone who has experienced an event in which they did not give consent is invited to attend the confidential meetings. Attendance or participation in these meetings does not denote disclosure of survivor status.

Students can attend sessions consecutively or come as their schedule allows. Survivors are welcome to bring support individuals, as needed. No registration is required.


When and where: As they become available, dates will be posted here for fall 2019. 
About the Facilitator
Information will be added when the facilitator is determined for the fall 2019 support group.
Questions?
For more information about this group, please contact Amanda Kim at amanda.kim@snc.edu. 


---