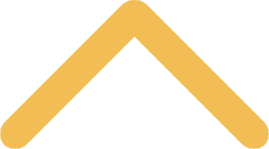 Wellness Program
St. Norbert College has partnered with the YMCA, a local leader in wellness education, fitness classes and programming, to design a program specifically for our campus community.

The college offers a number of opportunities for current and retired faculty and staff to manage their personal wellness, including: 

Cardio Strength Interval
The Cardio Strength Interval program offers a total body workout combining a variety of training techniques combining cardio and strength exercises of all different levels. 
Yoga
Group yoga classes help participants increase their muscle tone, enhance flexibility, improve focus, boost energy levels and more. These classes are designed for beginner and intermediate levels.