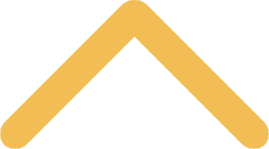 Walking Routes on Campus
Walking is a great way to get exercise and St. Norbert is a beautiful campus to walk around! There are many walking routes around the campus whether you're looking for a quick loop around or wanting to get moving while staying indoors.
For information on the benefits of walking, check out this article by Mayo Clinc.

Mulva Family Fitness Center Indoor Route
The Mulva Family Fitness Center is a great place to walk around. The hallways on the first floor, around the gym, offer an indoor walking route.
Distance:
7 laps = 1 mile

Campus Center Gym Walking Lanes
Located on the second floor of the Campus Center, the gym has 3 walking lanes, marked with yellow tape.
Distance:
1. Inside lane: 18 laps = 1 mile
2. Middle lane: 17.5 laps = 1 mile
3. Outside lane: 17 laps = 1 mile

Outdoor Walking Routes
1 Mile Loop
This one mile route, takes you around the perimeter of campus.
2 Mile Loop
This two mile route takes your around campus, extending down to the baseball and softball fields.