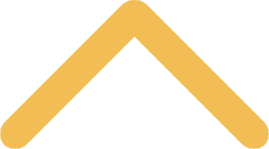 Cardio Strength Interval
This class will give you a total body workout combining a variety of training techniques including Tabata Training (30 second bursts), HIIT (High Intensity Interval Training), and Circuit Training (using stations). Each class follows an interval format incorporating both cardio and strength exercises designed for any level. Using a variety of equipment you can expect a different workout each time. Low-impact and higher intensity options will be provided throughout class to ensure each participant achieves their ideal workout goals.

Date and Time:
Mondays (Noon) & Wednesdays (Noon)
Location
Campus Center Gym

Cost
1 punch on your Wellness Punch Card, $2 per class

Enrollment
Complete the 

participant waiver form and return to Human Resources.

Purchase a Wellness Punch Card from Human Resources.

Attend a class.