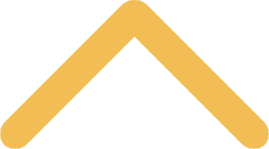 Resources for Alumni
The Career & Professional Development staff is available to help alumni continue to make informed career decisions through all of life's transitions. As an alumnus of St. Norbert College, you can use our resources to assist and guide you in your choices.

Conversely, one of the best resources our students have in pursuing a career path is you. Your knowledge, expertise and support can be tremendously helpful in guiding St. Norbert students toward a successful future. We would love to connect with you on career and internship opportunities, and have you share your expertise through our office events.

Career Assistance
Whether you are a displaced worker, changing careers, returning to graduate school, or re-entering the workforce, we have the resources to help you during every stage of your career journey.

Take a Career Assessment
We offer career assessments to assist you in identifying career paths based on your preferences, interests, skills and values. These tools can be helpful for those considering a career change or seeking more satisfying work within an organization. 

Hire St. Norbert College Interns & Graduates
Alumni are some of the most enthusiastic advocates of St. Norbert students in their organizations, in part because they know the quality of the our graduates. If you have an internship or employment opportunity, we'd like to help you fill it!

Share Your Career Knowledge
The Office of Career & Professional Development hosts a variety of events throughout the year for employers, students and alumni. We welcome volunteers for mock interviews, networking events, panels and workshops relevant to their professions!