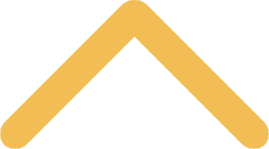 Help St. Norbert Students Along Their Career Path!
Collaborative, compassionate and equipped with outstanding communication skills, St. Norbert College students and graduates like you are  well-prepared to meet the challenges of today's workplace. 

Employers who have already chosen our students and graduates for internships and full-time employment have discovered just how valuable a St. Norbert education can be, and the difference our students can make for their company. 

Take Part in Our Internship Program 
St. Norbert College student interns are a smart choice for your organization. We can help you determine how to structure an internship to meet your needs and your student's.

Attend the Full-Time Career and Internship Fair 
This event brings dozens of regional and national employers together with exceptional students seeking career and internship opportunities. If you're looking for people with smarts, skills and solid values, you'll find them here. Our students are technically savvy, highly adaptable and well-prepared to join today's workforce. You'll get early access to the very best of them by participating in this event! 

Post a Job or Internship
Post a job or internship for St. Norbert College students and alumni through Handshake, our online database.

Come to Campus to Recruit
Each year, professionals representing various fields visit St. Norbert College with hopes of meeting qualified candidates to fill their full-time and internship hiring needs. Career & Professional Development facilitates one-on-one meetings between candidates and employers through on-campus interviews.