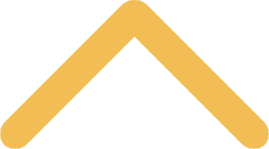 What Can I Do With a Major/Minor in ... ?
Do you need some help understanding what career opportunities you will have with various majors? Are you unsure of career paths for your chosen major? We have created this helpful resource to aid you in answering these questions.  
Below is a list of the academic programs offered at St. Norbert College. Each link contains information on career titles, employers, skills, graduate data, salary information and links to plan for your future after St. Norbert College.  
Please contact us for further assistance in choosing your major or planning your career path.
Visit the What Can I Do With This Major? website for additional major-related information.