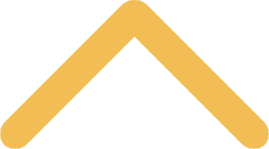 About the Center
Our Mission
Located on the campus of St. Norbert College is a collaborative partnership of the college and the Norbertine order. The purpose of the center is to study, reflect upon and disseminate knowledge and understanding of how the Norbertine motto docere verbo et exemplo – to teach by word and example – is embodied and carried into the future in the context of the Catholic liberal arts tradition of the college.
Our Vision 
The Center for Norbertine Studies is to collaborate in enlivening and strengthening an authentic Catholic culture in the Norbertine tradition at St. Norbert College and in the international community by creating opportunities for undergraduate and graduate scholarship, collaboration among Norbertine houses throughout the world, cross-cultural interaction and international student and faculty exchange.
Our Guiding Principles
The center is committed to:
Norbert's mission of reform, renewal and reconciliation in and through word and worship, study and example of life among students, faculty, administration, staff and alumni of St. Norbert College.
Engaging various religions and cultures in which Norbertines live and minister within the pluralistic global world.
The study and appreciation of the arts and aesthetic dimension of human life as embodied in the Norbertine tradition as a resource for contemporary creativity.
Ongoing conversation and fruitful collaboration among professed Norbertine men and women and their associates throughout the world.