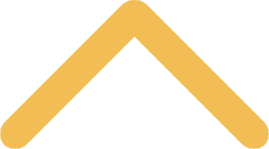 Links of Interest
Articles
Collector, O. Praem.
For nearly 30 years, Frans Debonne has been collecting the Norbertine-related items that fill the former rectory where he makes his home in Zwevegem, Belgium. Yet the collection is not his main interest.

Communio
The Rev. Andrew Ciferni, O. Praem., '64 reflects on the one word that lies at the heart of the Norbertine experience.

Gateway to Learning
An article from the online version of the St. Norbert College Magazine about the Center Norbertine Studies at St. Norbert and the ways it serves as a repository for the order's heritage and an international resource for scholars of religious life.

Norbertines of Saint Norbert Abbey
Located in De Pere, Wis., the Saint Norbert Abbey has a close connection with the college.

Student Digital Humanities Projects
These are final projects from students in the Spring 2012 "Technologies of Text" course. Each project is dedicated to providing digital research aid to those interested in the Norbertine Tradition.

Together With God Among the People: A Series of Articles to Mark the 900th Jubilee
To mark the 900th anniversary of the Order of Canons Regular of Prémontré, the Norbertine communities of the United States commissioned a series of articles for syndication 2020-22. These articles cover the history of the order in the U.S. and the relevance of its ministries today.
Videos
You can view online classes and lectures sponsored by the Center for Norbertine Studies below: