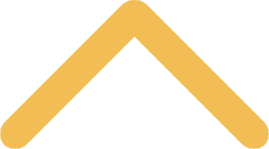 900 Years Order of Prémontré
Join the Center for Norbertine Studies, in collaboration with Norbertines and their various associations and affiliates around the world, in celebrating 900 years of the Order.  


The opening of the Jubilee Year took place in November 2020 with a message from General Abbot Jos Wouters. Follow all events and read more about the Order at 900premontre.org.