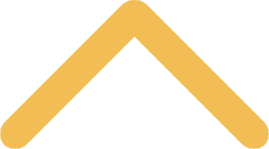 Undergraduate Research Forum
The St. Norbert Collaborative is hosting the 2022 Undergraduate Research Forum to showcase collaborative, undergraduate research and scholarship undertaken by St. Norbert students. The forum will include poster and oral presentations, performances and demonstrations and art and other exhibits.

The forum will take place from Monday, April 25 through Friday, April 29, 2022. Additional information will be provided soon. Please send questions to collaborative@snc.edu.

Would You Like to Present?
If you're a student who has completed undergraduate research, please fill out the Undergraduate Research Forum application so we can get a count of how many students will participate.