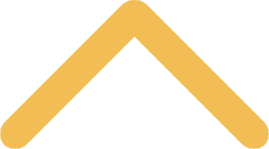 The Cassandra Voss Center
At St. Norbert College's Cassandra Voss Center you'll find innovative programming about issues of identity that is making an impact at the regional and national level. The center is a focal point for education and awareness among faculty, staff and students at the college – and beyond.

In a beautifully renovated historical building, the Cassandra Voss Center provides a classroom, lounge, and kitchen space for academic use as well as formal and informal gatherings of students, staff, faculty and community members. The building also houses a library and reflection room.

About the Cassandra Voss Center
The Cassandra Voss Center was built in 2013 to honor the life of Cassandra J. Voss. Cassandra – who was on track to be the first St. Norbert student to complete an individualized major in women's and gender studies – was an intern at the Joan P. Schaupp Women's Center where she implemented innovative programs with a joyful, welcoming, and infectious spirit. She was actively involved in promoting gender justice at the college and the center seeks to forward her vision.


Read more about the Cassandra Voss Center in the St. Norbert College Magazine.

Support the Cassandra Voss Center
Give a gift online and help support CVC programming and initatives.