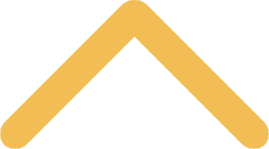 Why Volunteer for the Cassandra Voss Center?
Our Mission
Set in motion our motto of transformative thinking for a just world. Join us as we dive into dynamic programming geared toward mutual understanding in an ever-changing world. Help us as we foster authentic dialogue about issues that matter at St. Norbert College, and beyond. Our success depends on the support of willing and dedicated volunteers.

One-Stop-Shop
An innovative gender and identity center, the CVC is a unique focal point for major speakers, events, and projects usually reserved for big cities or the coasts. Every year we take on a new theme: be it humor, superheros, or even bell hooks. Each offer rare opportunities for folks in Northeast Wisconsin and beyond to be in direct contact with world-renowned scholars, artists and activists. 

Community Connections
Just as St. Norbert of Xanten was dedicated to giving himself to others, so we are called to give ourselves, our times and our efforts toward helping those around us. Moved by the spirit of communio, we strive to welcome all those who visit our campus, and embrace those we meet through service to our neighbors. 

Get started now!