Dining Services
Ruth's Marketplace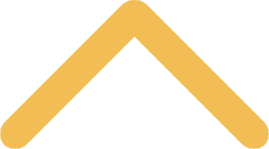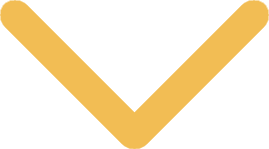 Ruth's Marketplace
In response to COVID-19, we are engineering a safe environment and engaging new technologies to carry on our top-ranked student dining experience. We have expanded our hours of operation, added weekday lunch & dinner grab & go carryout service Michels Ballroom, and opened up outdoor patio seating.
Spring meal plan meals open to students, faculty & staff. 
Be well! Weekday Wellness lunch & dinner returns to Ruth's this semester. 
January Opening Weekend Hours
Saturday, Jan 30
10:30 a.m.  - 1:30 p.m. 

Sunday, Jan 31
10:30 a.m. - 7:00 p.m. 

Academic Year hours begin on Monday, Feb 1
Hours of Operation
Academic Year for Spring 2021
Monday-Friday: 7:30 a.m.-7:00 p.m.
Saturday: 10:30 a.m.-1:30 p.m.
Sunday: 10:30 a.m.-7:00 p.m.