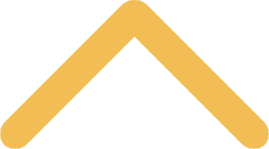 Committee on Equity, Diversity and Inclusion (CEDI)
What does the CEDI committee do?
Focus on initiatives, programs and policies related to Diversity, Equity, Inclusion, and Belonging (DEI & B) on campus and, in particular, recruitment and retention of faculty, staff and students from historically minoritized groups, curriculum, campus climate, and creation of an inclusive learning and work environment.

Advocate for best practices and appropriate policies, especially as they relate to race and ethnicity, national origin, gender identity, gender expression, sex, sexual orientation, ability, socioeconomic status, religion, age, and any identity that holds meaning to our individual community members.

Monitor campus progress on diversity, make recommendations to the President on goals and policies that reflect diversity, equity, inclusion and belonging, and otherwise work with the President as directed on these issues.

ed on these issues.


The Committee will adopt subcommittees and operating practices as it sees fit.
Committee Membership
The membership on the Committee of Equity, Diversity and Inclusion consists of:
Appointed and elected faculty members
Appointed and elected salaried and hourly employees
Appointed and elected student representatives
Appointed member representing the board of trustees
Ex-officio members of the committee:
Vice president of student affairs
The assistant vice president of human resources
Title IX coordinator
College president
Current CEDI chair: