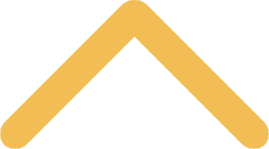 Contact Us
Bias Incident Response Group (BIRG)
BIRG is available to help with bias incident education and to provide support options to anyone dealing with or wanting to know more situations of bias, including hate crimes. Learn more about bias incidents here and BIRG's role at SNC. Email birg@snc.edu.

Committee of Equity, Diversity and Inclusivity (CEDI)
The CEDI committee has a focus on initiatives, programs and policies related to Diversity, Equity, Inclusion and Belonging (DEI & B) on campus. 
The chair of CEDI, Dean of Curriculum and Senior Diversity Officer John W. Miller Jr, Ph.D., or Christine Gill, christine.gill@snc.edu can be contacted with questions and concerns related to diversity, equality and inclusivity efforts at St. Norbert College.