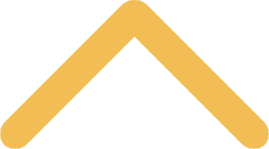 Equity, Diversity and Inclusion at St. Norbert College
As a Catholic, Norbertine, liberal arts institution our commitment to communio calls on us to establish a community that is welcoming to all and engage in practices of inclusion that recognizes the sacred dignity of all persons. We fulfill our institutional mission by creating an educational environment that fosters learning and respect for individual and group differences across cultures, perspectives and beliefs to foster intellectual, spiritual, and personal development.
The mission for the office of diversity affairs is to engage the students, faculty and staff through:
the expansion of our awareness of and sensitivity to individuals and communities that are underrepresented
the increase of knowledge of and readiness to serve an increasingly diverse and interconnected world
continuously seeking to reflect on and refine our inclusive efforts
St. Norbert College adheres to all policies of non-discrimination on the basis of age, sex, gender identity, race, color, national origin, ancestry, sexual orientation, military or veteran status, marital status, mental/physical disability, religion, or any other characteristic protected by the current federal and state statues. our Title IX Coordinator is designated to handle inquiries regarding the the non-discrimination policies.

Visit the Student Affairs, Student Life, Multicultural Student Services and Academic Support Services pages to find out more about the variety of opportunities available to support the diverse needs and interests here at St. Norbert College.