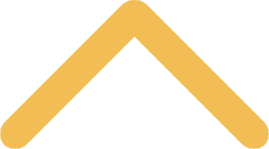 Services for Students With Disabilities
In keeping with the St. Norbert College mission which calls us to help students develop their full potential, and in compliance with the Americans with Disabilities Act, the college provides reasonable modifications and necessary accommodations to students with disabilities.

Students become eligible for services when they disclose and provide recent documentation of a disability to Academic Support Services.

Accommodations are tailored to a student's need on a case-by-case basis.

Academic Accommodations
Academic accommodations are modifications that give a student with a disability an equal opportunity to benefit from the educational process. 

Housing Accommodations
Housing accommodations may be requested by students with disabilities whose health, mobility or other issues may impact their ability to equally access the services or programs in their housing areas.

Special Dietary Accommodations
Students who require a medical special dietary accommodation, may request accommodations.

For more information, please Academic Support Services at acadsupport@snc.edu or at 920-430-1321.