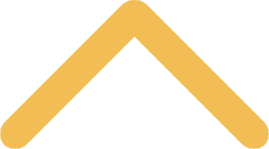 Data and Action
At St. Norbert College we believe the work to improve our equity, inclusion and belonging for our community is continual. There is always something new to learn and improvements to be made. Here, we share data and information to show where we have made progress, and where we will continue to work toward our goals.
Campus Initiatives 

Community Wide Action Plan
Our racial justice efforts fall under five primary goals. Learn more about the initial steps created which aim to help create a more equitable and just community.

Bias Incidents 
Learn more about bias incidents and view the annual Bias Incident Reports here.

Milestone with Class of 2025
Read about the diversity of the incoming 2025 class as highlighted in the 2021 Fall/Winter SNC Magazine. 
Questions
If you have any questions or are seeking further information, email diversity@snc.edu or email the Dean of Curriculum and Senior Diversity Officer, Dr. John Miller at john.miller1@snc.edu.