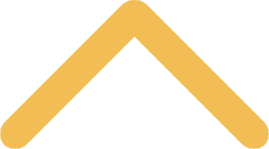 Bias Incident Response Group
This group is an extension of the Committee of Equity, Diversity and Inclusion and responds to incidents of bias or incivility connected to culture, race, gender, orientation or ethnicity.
What does BIRG do?
Provides support/education.
Reviews options for responding to or dealing with situations of bias.
Collects statistical data on behalf of the SNC community. 
Committee Co-chairs

Cheryl Carpenter-Siegel
Assistant Professor of Sociology
cheryl.carpenter@snc.edu

Corday Goddard
Associate Dean of Student Development 
corday.goddard@snc.edu

Committee Members

Alaina Morales
Study Abroad and Off-Campus Programs Advisor
alaina.morales@snc.edu

Amanda Kim
Senior Advisor to the President for Equity Diversity and Inclusion
amanda.kim@snc.edu

Bridget Martin
Director of Multicultural Student Services
bridget.martin@snc.edu

Brittany Bell
Student Success Librarian
brittany.bell@snc.edu

Jessica Horton
Leadership Development, Service and Engagement
jessica.horton@snc.edu

Mike Peckham
Director of Housing Operations
mike.peckham@snc.edu


Shelly Mumma
Leadership, Student Engagement and First-Year Experience
shelly.mumma@snc.edu