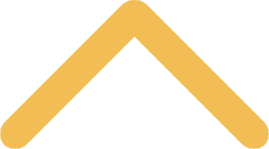 Our Values
Peacebuilding
We follow in the footsteps of Norbert of Xanten, who was known for his ability to bring peace between divided parties. Our Norbertine heritage guides us toward a primary emphasis on conflict transformation and reconciliation. We engage in the study and practice of peacebuilding, partnering with all academic disciplines in our work toward a sustainable peace. 
    
Human Dignity
We draw deeply from Catholic social teaching and the human rights tradition as we honor the sacred dignity of all persons and advocate for the common good. In solidarity with all members of the human family, we strive for justice without exclusion, both locally and globally.
    
Education
Informed action depends on understanding. Our curricular and co-curricular programs provide resources and opportunities that help the St. Norbert College community and others become informed about, and committed to, transformative action in the world.
    
Responsibility
We recognize the urgent need for improving our world. We cannot be complacent: Peacebuilding is not someone else's work but the individual responsibility of each one of us. At the Norman Miller Center for Peace, Justice and Public Understanding we offer resources for those who seek to be agents for positive change, engaging issues with clarity and charity.