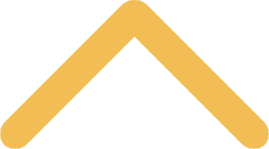 Cornerstones: A Seminar on the Catholic Intellectual Tradition and Catholic Social Teaching
Cornerstones is a seminar on the intellectual tradition and social teaching of the Catholic Church. The year-long seminar consists of six meetings, including one Friday evening at the St. Norbert Abbey each semester, and culminates with the European Norbertine Heritage Tour.

Through the seminar, as small groups of faculty and staff gain more knowledge about some of our foundational values and traditions, including the history and core values of the Norbertines, our identity will continue to become clearer and our mission will be advanced.

Participants who complete the seminar and write a reflection about how they might incorporate their experience into their work on campus are offered a stipend toward the European Heritage Tour. 

For more information about seminars, please email cns@snc.edu.