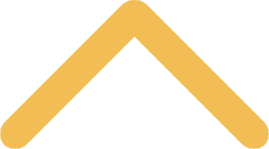 Master of Theological Studies
A professional degree providing tools for pastoral leadership.

The St. Norbert College Master of Theological Studies (M.T.S.) program, offered in De Pere, Wisconsin, and in Albuquerque, New Mexico, grounds students in the Christian tradition as a base from which to address the changing realities of congregations. Classes are offered evenings and Saturdays for maximum flexibility.

Through core courses, you'll learn the history of Christian doctrine and will critically engage in theological reflection about the essential components of the faith. Through course selection, you'll be able to tailor your education to your interests and needs.

Degree programs and certificate programs are both available.

Join us as we explore the challenging reality of Catholicism and the Christian faith in these unique times.

Alumni Perspective
"Simply taking an ecumenical approach and allowing them to dialogue about theological issues and doctrine has liberated many of them from the stronghold of a single perspective and opened an entire new world of faith, love, hope and community to them. That's what St. Norbert College taught me ..."

Rhonda Newby-Torres M.T.S. '21
Graduate of the M.T.S. program in Albuquerque, N.M. 
Read Rhonda's commencement speech.
Faculty Perspective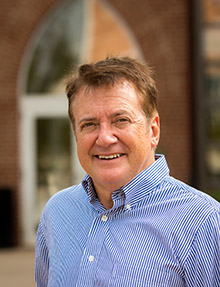 "The key strength of the M.T.S. program is the people. We have an outstanding faculty who are passionately committed to the faith and committed to educate students in the transformative power of the Gospel and the church. They are active researchers who themselves contribute to the ongoing scholarly exploration of the Christian tradition. Plus, our first-rate students are committed and inquisitive. They are true sources of inspiration and wisdom!"
Howard Ebert
Professor of Theology and Religious Studies
Director of the Master of Theological Studies Program