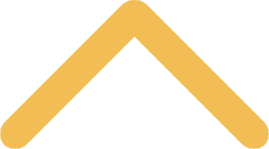 FAQ for Phi Kappa Phi
How do I join?
Instructions for joining are included in the invitation for membership. Students register their membership and pay dues online at the national website.

I am currently studying abroad. Can I still join?
Yes. Students who are studying abroad may still join by following the instructions provided with their invitation letter. Students are not required to attend the induction ceremony. Members who are unable to attend and collect their membership certificate and materials will be notified by email about how to obtain them. Members who wish to attend a later induction ceremony due to study abroad should still join and contact the chapter when they return to make arrangements. 

How much does it cost to join?
The initial fee to join Phi Kappa Phi is $100. This fee covers the induction fee and one year's worth of national and chapter dues. The annual renewal fee for the national chapter is $35 and $10 for the St. Norbert College chapter.  Lifetime memberships options are available at both the national and local chapters. 

Does the chapter provide honor cords of other graduation materials?
The new members of Phi Kappa Phi will be presented with a ceremonial medal that may be worn at the commencement ceremony signifying Phi Kappa Phi membership.