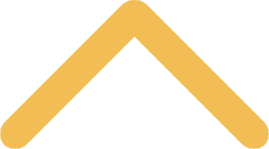 History of Phi Kappa Phi
In 1897, at the University of Maine, an honor society was created by 10 senior students, two faculty members and the university president. The society, originally named the Lambda Sigma Eta Society, was formed to recognize the academic excellence achieved by the original 10 senior students and students who would later achieve great academic success.
The society later adopted its present name using the initial letters of the Greek words forming the motto of the organizations, Philosophia Krateito Photon, "Let the love of learning rule humanity."
Since its founding, Phi Kappa Phi has initiated more than one million members of various academic disciplines. Junior students in the top 7.5 percent and seniors in the top 10 percent of their class are invited to join this highly selective honors society. Each year, approximately 30,000 members are initiated at one of more than 300 campuses in the United States, Puerto Rico and the Philippines.
Learn more by visiting the
National Phi Kappa Phi website
.